A Champion for
Employee Rights
You have a right to work in a safe and fair workplace. We will stand by your side to protect your rights and ensure your voice is heard.
WE'VE OBTAINED MILLIONS OF DOLLARS FOR OUR CLIENTS
WE'VE OBTAINED MILLIONS OF DOLLARS FOR OUR CLIENTS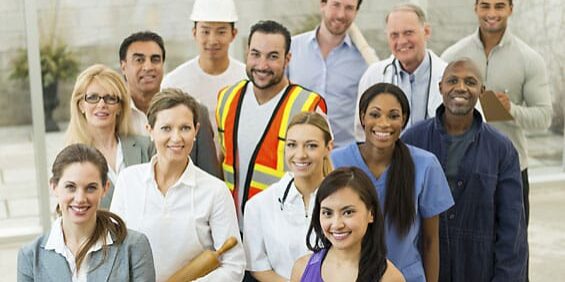 A Dedicated Legal Team For Los Angeles Workers
Far too often, even though California has generous protections in place for employees, it can feel like employers and companies have the upper hand. At Lim Law Group, P.C., we commit our practice to standing up for the California worker.
Whether you are wrongfully terminated, underpaid, experiencing harassment at work, are discriminated against, or believe your employer acted unlawfully in any other way, our attorneys will fight for you.
Focused On You And Your Rights
This may be one of the most difficult times of your life—possibly affecting you emotionally, psychologically, physically, and financially. We understand what's at stake, which is why we dedicate our full time and attention to representing you and defending your rights.
We treat our clients like family. We refuse to take too many cases, so we can focus on each and every person who walks through our doors. And most important of all, we truly care about securing you an outcome you can be happy with.
Every case accepted at Lim Law Group will be handled personally by attorney Preston Lim. Clients will be able to contact Preston via email, phone, text, and in person. He will be there for you to address your concerns and update you on your case.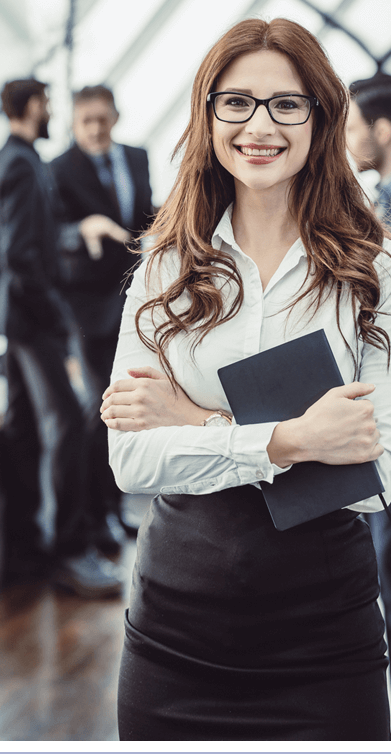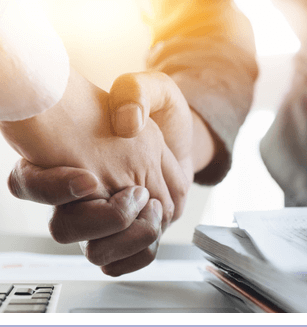 We Won't Settle For Less Than You Deserve
Your attorney should always have your best interests at heart. You cannot afford to trust an attorney who will not go to trial when necessary. That is why while we skillfully negotiate for a favorable settlement, we are also always prepared to fight for a rightful resolution in court when your rights are on the line. You can trust our lawyers to get you the results you need.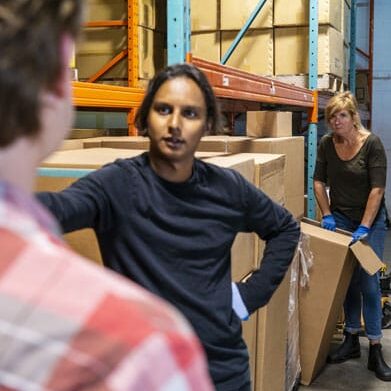 Workplace Discrimination
Discrimination in the workplace comes in many different forms and may not always be obvious. If you believe you have been discriminated against, you should take action to safeguard your rights. California has strong protections for workers, and various groups are protected under the law. Employers cannot discriminate against people based on factors such as:
Country of origin
Gender identity
Sexual orientation
Religion
Pregnancy
Illness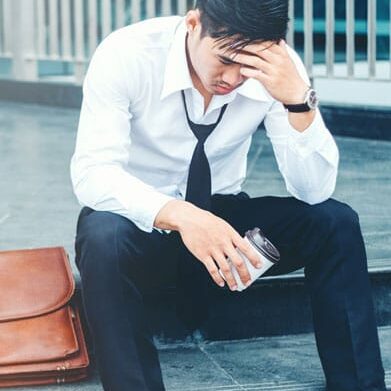 Race Discrimination
Discrimination based on race is one of the worst things any employer can do. Sometimes the discrimination can be subtle, or can be by a boss not promoting someone or even considering them based on their race. At Lim Law Group, P.C., we take the cases very seriously and know how much damage these cases can do emotionally.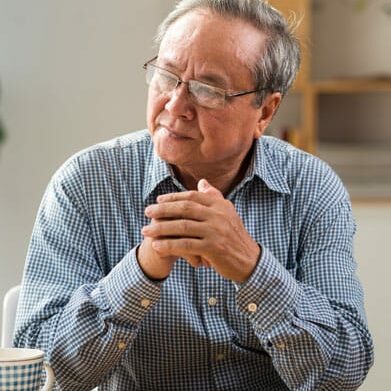 Age Discrimination
In California, it is illegal to treat someone differently at work just because of their age. At Lim Law Group, P.C., we want to make sure that anyone who has been treated differently at work because of their age has the chance to tell their side of the story with the help of an experienced attorney.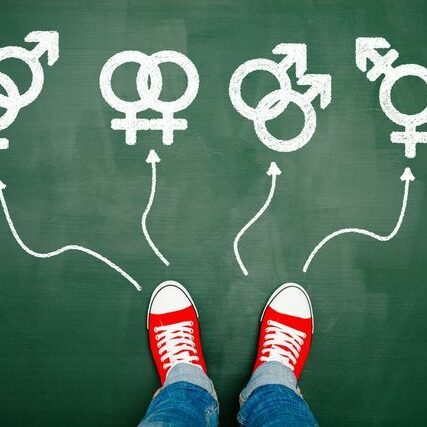 Gender Discrimination
No matter the job, discrimination based on gender is unfair and illegal. If you feel you have received unequal treatment at your job, you need an attorney by your side who will be a strong advocate for you. At Lim Law Group, P.C., our No. 1 priority is making sure our clients in the greater Los Angeles area have their voices heard. No one deserves to be treated unfairly based on their gender.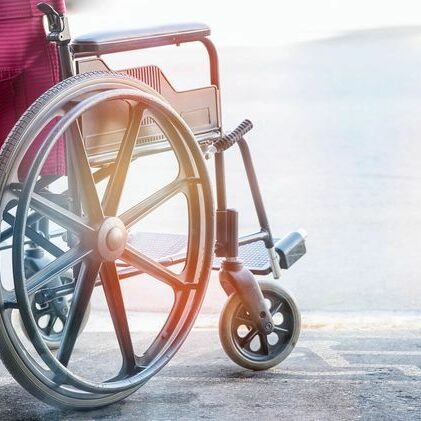 Disability Discrimination
California law takes the Americans with Disabilities Act a step further and prohibits employers from discriminating based on physical or mental disabilities. At Lim Law Group, P.C., we want to help people who have been discriminated against in the workplaces. We treat all of our clients in the greater Los Angeles area like they are family and give their situation the attention and respect it deserves.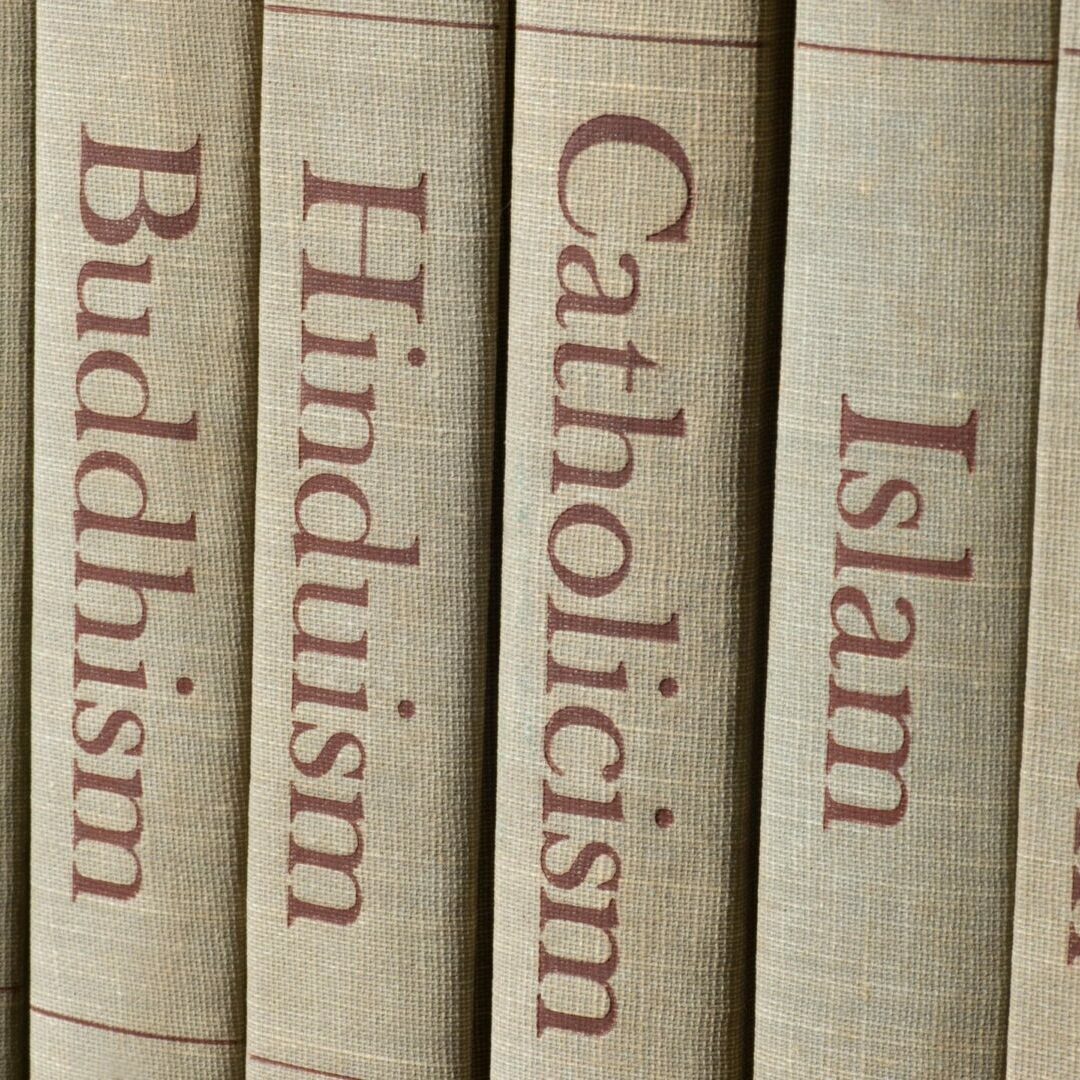 Religious Discrimination
Under both federal and state law, it is illegal to discriminate against an employee based on certain beliefs, religion or religious practices, including religious dress or the need to observe religious holidays. This applies to each and every aspect of your employment, including hiring, compensation, job duties and assignments, scheduling, benefits, promotions, and termination. Employers are generally required to provide reasonable accommodations for employee's religious beliefs and/or practices on the job and in the workplace, if doing so would not case an undue hardship on the employer. It is also improper and may be illegal for an employer to inquire about your specific beliefs, religion, or religious practices. Often times, religious discrimination is closely related to race or national origin discrimination, as many cultures identify with a national religion. If an employer mistreats you or treats you unfairly because of your beliefs or based on your religious practices, you may have a strong claim for religious discrimination.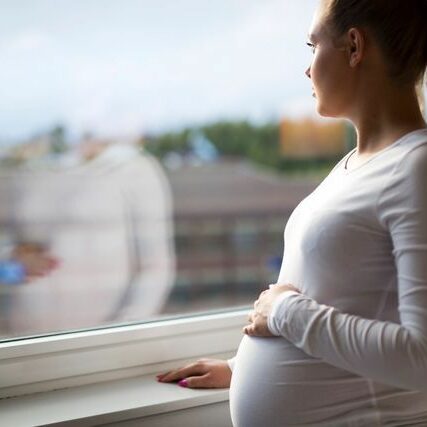 Pregnancy Discrimination
Under both federal and state law, it is illegal to discriminate against a woman because of her pregnancy, including childbirth and pregnancy related medical conditions. It is illegal for employers to refuse to hire applicants because they are pregnant despite the fact that the applicant can perform the job duties and functions. It is also illegal for employers to fire or lay off women because they are pregnant, or took pregnancy leave. It is also illegal for employers to prevent women who recently gave birth from return back to work, despite the fact that they are ready, willing, and able to perform their job duties. It is illegal for employers to discrimination against women who are pregnant by providing unfair treatment in terms of job assignments, promotions, benefits, training, or other opportunities because she is pregnant.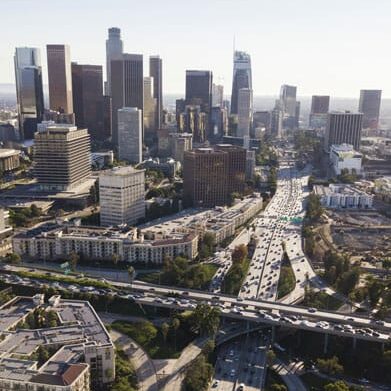 National Origin Discrimination
Discrimination based on national origin is prohibited in each and every aspect of the workplace, including hiring, compensation, training, discipline, promoting, and firing under both federal and state laws. Discrimination can be based on physical characteristics that is often times related to that particular national origin, including, cultural stereotypes. It is illegal for an employer to intentionally and purposefully target an applicant or employee of a particular place of origin and treats them different because of their cultural norms. An employer can also be liable for discrimination when the employer adopts a policy that although seems neutral on its face, has an unfair or negative affect on persons of a particular national origin.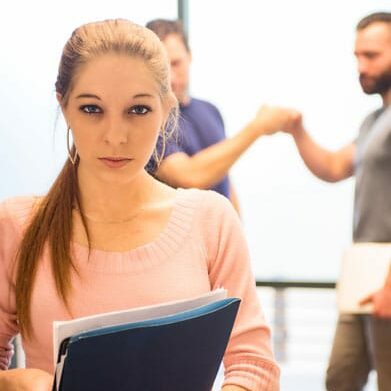 Sexual Harassment
When it comes to sexual harassment in the workplace, there are generally two categories:
Quid pro quo: In a quid pro quo situation, someone in your workplace is offering you a benefit, such as promotion, raise or better hours, for sexual favors. Other times you will be told that you will be fired unless you perform a sexual act.
Hostile work environment: If someone at your workplace is making sexual jokes toward you or about you, making sexual gestures, sending you sexual pictures, touching you, verbally harassing you, or showing you sexual images, all of these fall under sexual harassment.
Wrongful Termination
Discrimination: It is illegal for an employer to fire someone based on the following categories:
Race
Gender
Age
Sexual orientation
Gender identity
Nation of origin
Religion
Illness
Disability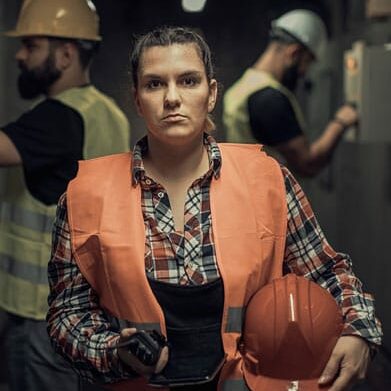 Wage and Hour Claims
What Rights Do Employees Have?
California has made it clear that workers are afforded certain rights such as:
30-minute meal break every four hours worked
10-minute paid break every four hours worked
Overtime pay if worked more than eight hours per day and 40 hours a week
Overtime pay if worked six days straight
Workers must be paid at least the California minimum wage
Managers must be paid double the minimum wage
There are exemptions to some of these rules. If you believe your employer violated these rules, we can help you assess your situation and plan a course of action."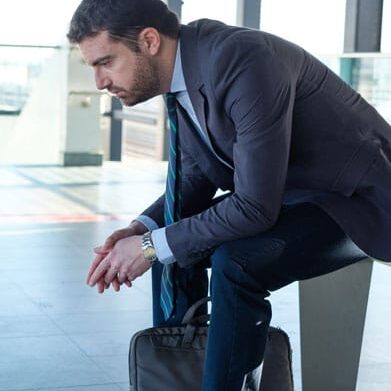 Retaliation And Whistleblower
Understanding Retaliation And Whistleblower Lawsuits
If something happens to you at work that you believe is wrong or you notice illegal activity at work, and you report it, your employer cannot retaliate against you. Some of the most common retaliations are:
Getting fired or demoted after reporting misconduct
Suffering poor treatment from co-workers or management after reporting misconduct
Having your job duties changed because of reporting misconduct
"Hands down, the best employment lawyer in Los Angeles that you could possibly find. If you're looking for a compassionate, caring, honest and effective employment law attorney in Los Angeles, I would highly recommend Preston H. Lim for any of your legal questions..." - Alexandra